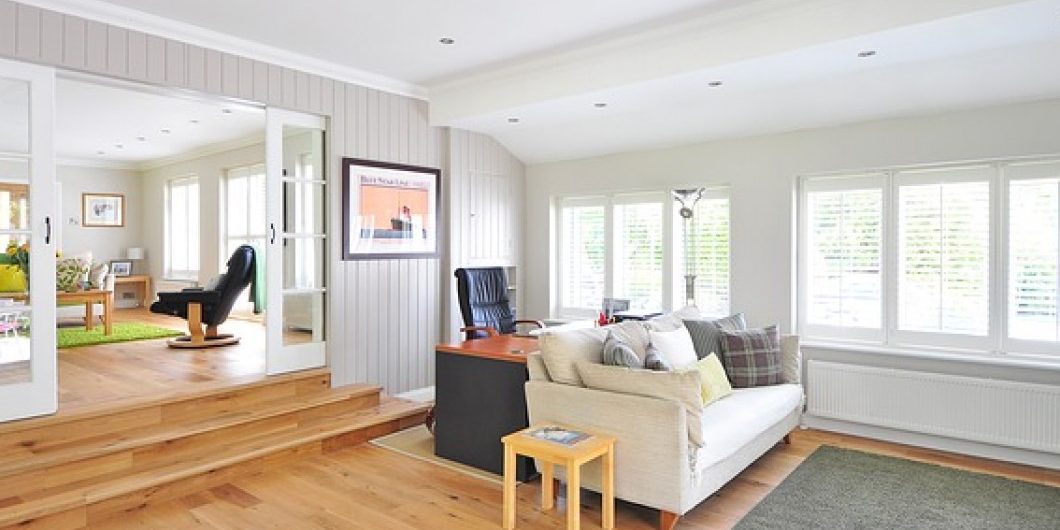 Changing the floors in your home is an easy and cost-effective way to improve the appearance of your property. If you're ready to benefit from new flooring in your space, hire GVP Flooring for installation services. Our flooring contractors have the skills and experience needed to install your new floors quickly and efficiently.
We're well-versed with numerous flooring materials, including:
Tile
Carpet
Laminate
Unfinished solid hardwood flooring
Unfinished engineered hardwood flooring
Prefinished engineered wood flooring
Prefinished solid hardwood flooring
Schedule an installation appointment with GVP Flooring in Smyrna, GA today.
NO FLOORING PROJECT IS TOO BIG OR TOO SMALL FOR OUR TEAM
Our flooring contractors can handle any installation job, regardless of size. We'll help you select the right flooring for your home before walking you through our entire installation process.
Book a consultation for installation services with GVP Flooring right away. You can also count on us for commercial flooring installation services.